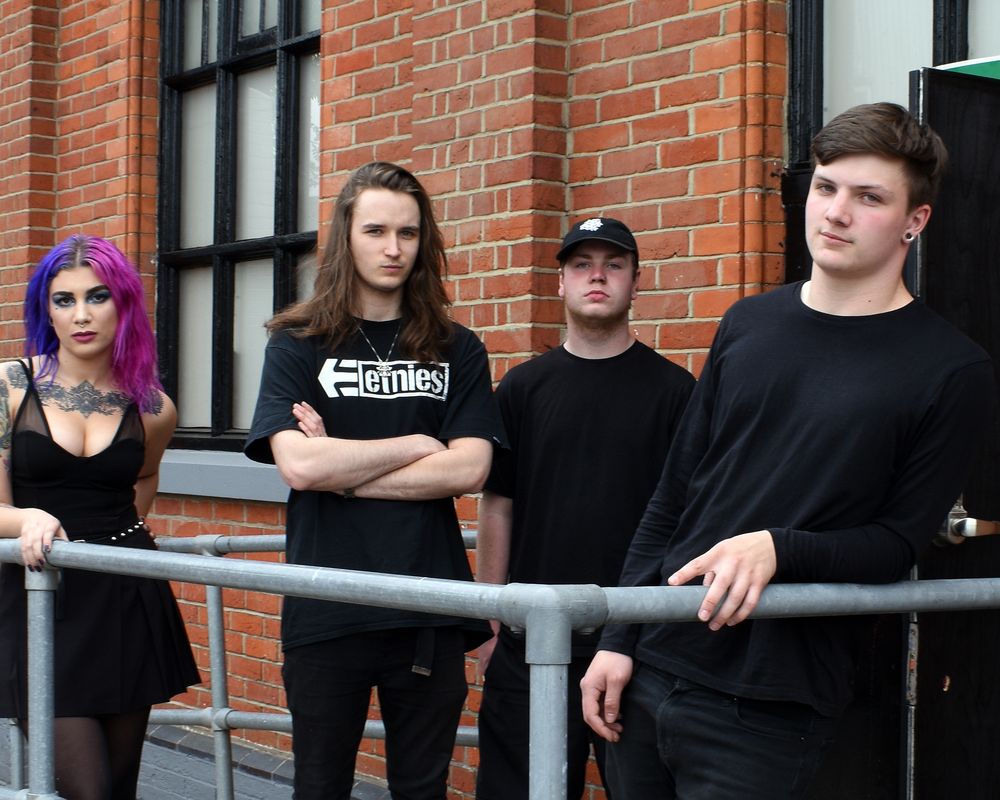 About
Averted is a UK Metalcore/Prog Metal formed in Southampton by Jamie Stevens and Merlin Angus Parr in April 2018, it started as a side project for them to explore the techy side of metalcore. They co-wrote a few songs before they started looking for other members and were joined by Logan Adshead and Syhem Angel in early 2019. 
In June 2019 they started writing their first EP "Silenced", as all members of the band live in different cities the whole process was done remotely in their respective home studios and the 6 songs were completed in a few months. 
In October 2019 they began to record their debut EP with producer Jack Stephens (Bloodshot Dawn, Mask of Judas) which was shortly followed by shooting a video with Sebastian Taguiang. The EP was then self-released by the band in May 2020. 
In December 2020 they signed with WormHoleDeath Records and re-released their debut EP. They are now working on a first album.
"

Packing some utterly devastating breakdowns and blinding solos into a stunningly crafted debut release, Averted are 2020's purveyors of snarling, balls-to-the-wall, tech-tinged metalcore to help you through the chaos outside" - Metal Hammer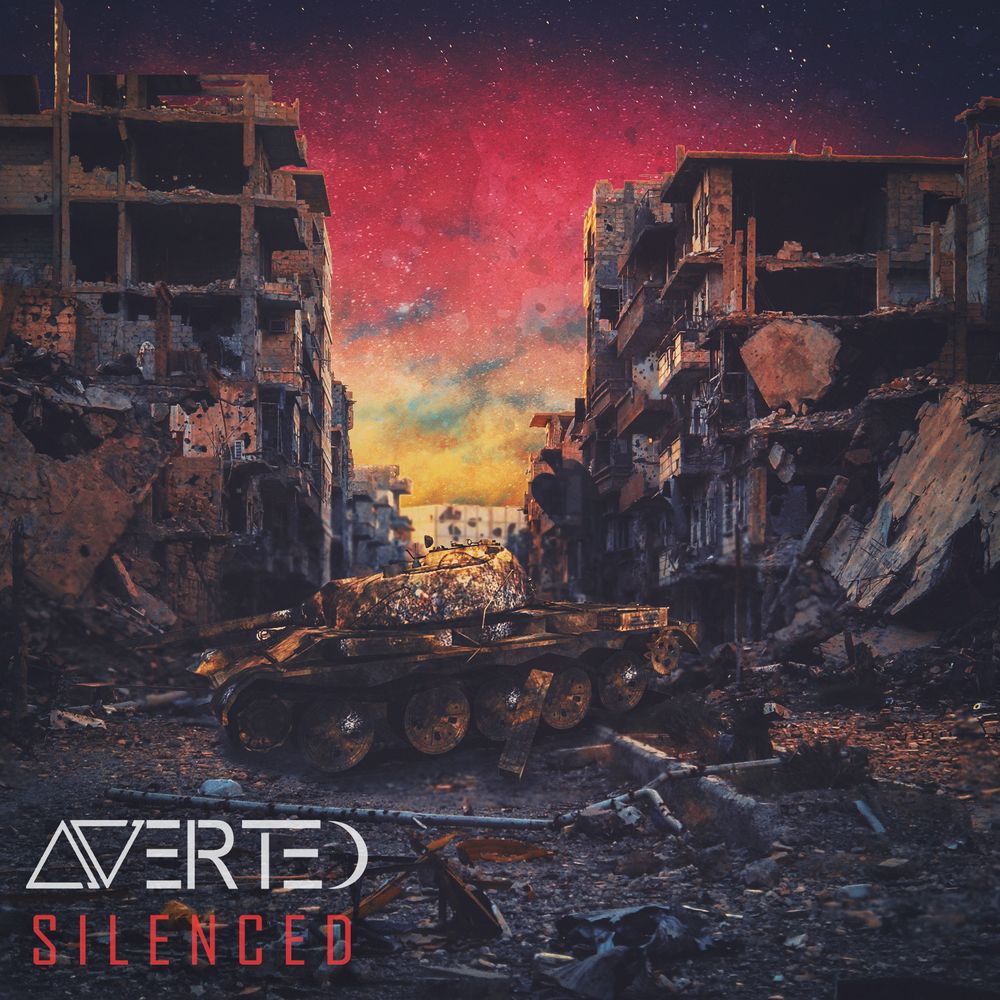 Averted "Silenced"
Debut ep
Averted paint stories of painful journeys and also of forgiveness. Exploring themes of war, mistakes and retribution, these messages are expressed within six profound and heavy songs featured on their debut EP 'Silenced' produced by Jack Stephens.
Singer Syhem Angel explores different vocal techniques, alternating from intricate melodies to relentless screams, giving a voice to the different characters that are explored throughout this first release.
The vocals are backed up by the catchy riffs and fun solos of Jamie Stevens, playing both rhythm and lead guitars.
The aggressive and heavy bass lines of Logan Adshead complement the Prog-inspired guitars, all solidly supported by Merlin Angus Parr on the drums, who delivers a solid and groovy foundation for the band.
Emotional, powerful and compelling, Averted's debut is a storytelling experience which is heavy and foreboding, but also conveys a message of hope, defiance and resilience.