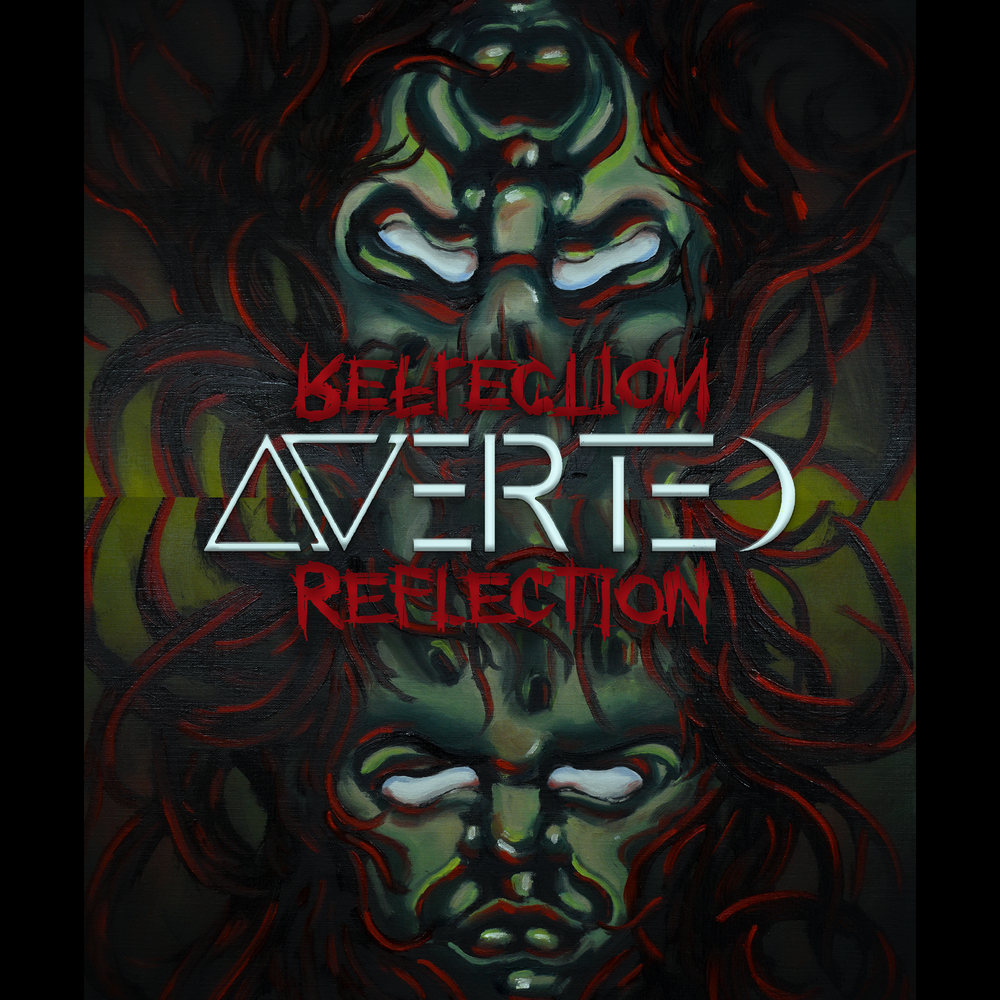 About
Averted is set to release their latest single "Reflection" on June 22nd 2023.
The proggy metalcore band from all around the UK has returned to self-production and once again teamed up with producer Jack Stephens to bring their newest creation to life. With the upcoming release, Averted promises to deliver their signature blend of catchy melodies and chunky guitar riffs. 
"Reflection" is a powerful and introspective song that delves deep into the human psyche, exploring the turmoil of inner conflict and the struggle to find meaning in challenges.
It acknowledges that the path of life is unpredictable and the feeling of being unprepared, but it also highlights the strength developed with each trial, a visceral determination to survive and a fearlessness in facing the unknown.
The artwork inspired by the lyrics features two original oil paintings by Laura Belso, and the release will also include a music video directed by Anthony Dubois.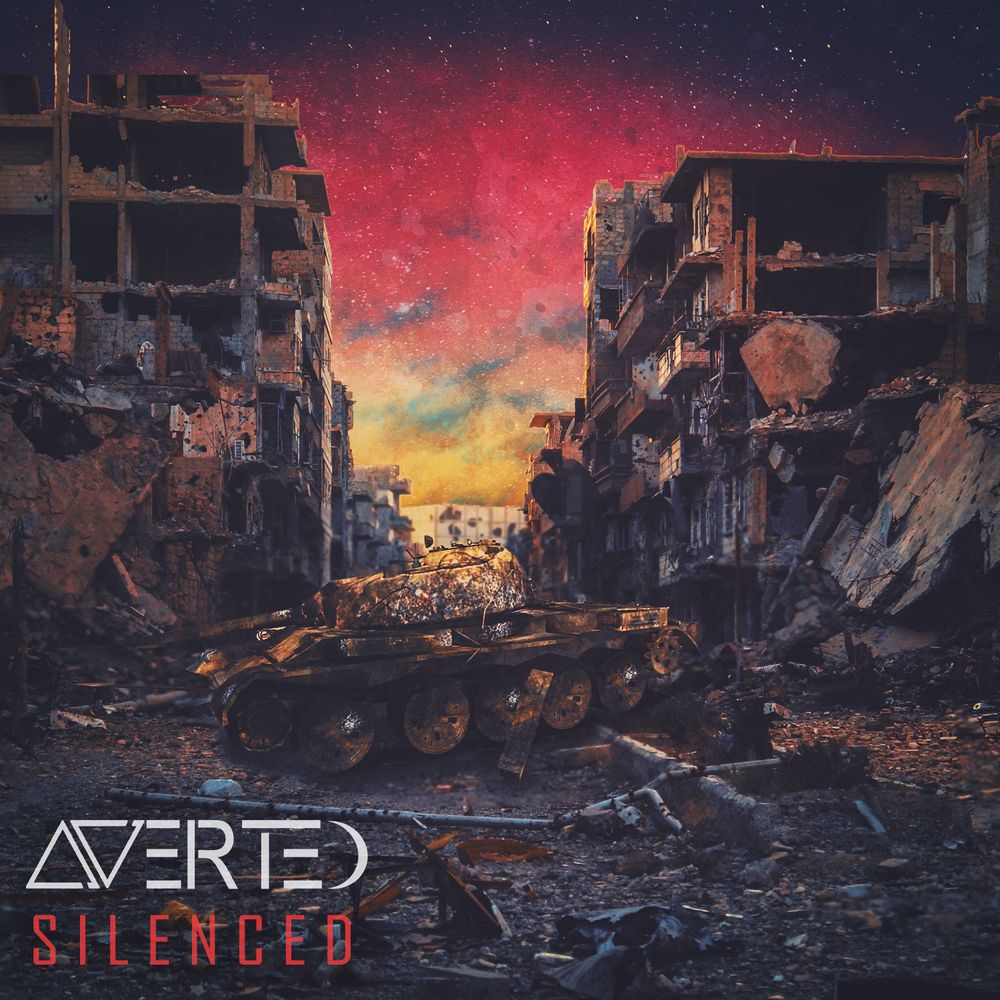 Averted "Silenced"
Debut ep (2020)
Averted paint stories of painful journeys and also of forgiveness. Exploring themes of war, mistakes and retribution, these messages are expressed within six profound and heavy songs featured on their debut EP 'Silenced' produced by Jack Stephens.
Singer Syhem Angel explores different vocal techniques, alternating from intricate melodies to relentless screams, giving a voice to the different characters that are explored throughout this first release.
The vocals are backed up Jamie Stevens' impressive guitar skills, both rhythm and lead, add to the dynamic and catchy nature of the music.
The aggressive and heavy bass lines of Logan Adshead complement the Prog-inspired guitars, all solidly supported by Merlin Angus Parr on the drums, who delivers a solid and groovy foundation for the band.
Emotional, powerful and compelling, Averted's debut is a storytelling experience which is heavy and foreboding, but also conveys a message of hope, defiance and resilience.
"

Packing some utterly devastating breakdowns and blinding solos into a stunningly crafted debut release, Averted are 2020's purveyors of snarling, balls-to-the-wall, tech-tinged metalcore to help you through the chaos outside" - Metal Hammer